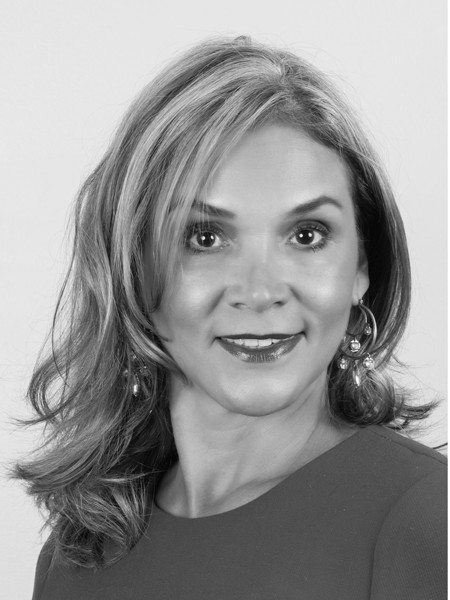 Realtor With ONE SOTHEBY's International Realty
Carolina Pena received many times Property Awards. Carolina is passionate and dedicated to fulfilling her client's interests. She has longstanding relationships and has represented a wide range or respected community members and celebrities. Carolina is an expert in selling condominiums real estate, and has garnered the reputation as one of South Florida's leading residential realtors.
Carolina Pena, a multi-culture Colombian native, was introduced to South Florida's real estate close to 20 years ago, and since then, she has fallen in love with it. With high ethic standards and an outstanding professionalism, she has been able to bring together sellers and buyers in many transactions in the past years. Carolina Pena strategically compliments her real estate experience with a complex social and international background that allows her to understand and guide her clients in all the spectrums of a transaction.
Monaco Residences
"More than an experience, Monaco Residences is a lifestyle."
This is about more than real estate. It is about your life and your dreams.
As a premier luxury specialist, Monaco's real estate agent,Carolina Pena, utilizes the latest technologies, market research and business strategies to exceed client expectations. More importantly, Carolina listens, and that means she will find solutions that are tailored to you, your family and your needs.
Finding the right realtor in Miami could be a difficult task. As a Miami and Brickell resident, Carolina fully understands the complete sphere of this exclusive community; no one other than her is able to guide you in the life changing decision of buying or selling your residence. To be up to date on the latest real estate activities in Monaco Miami Beach project or to address any questions you may have, please contact Carolina Pena at +1 (786) 326-8778. Allow me help you find a realtor you can trust!